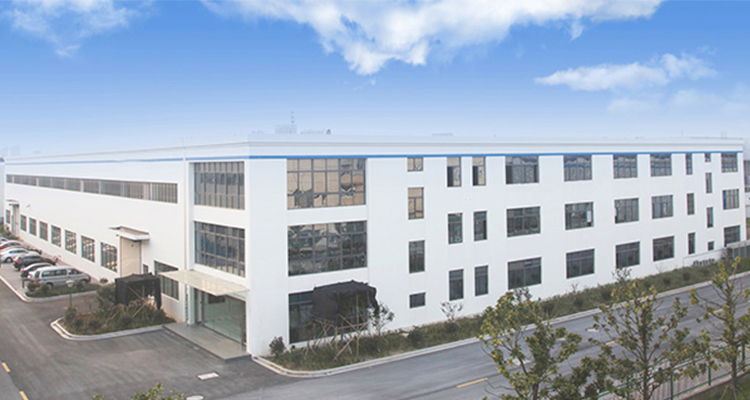 Founded in 2003, FOCO induction has been committed to the research and application of induction heating technology for more than ten years, and has advanced technology and rich experience in heating, brazing, forging, melting, hardening and tempering applications.
Now we have developed a series of products, including induction heating machines, handheld induction brazing machines, automatic hardening machine tools, induction melting furnaces, automatic induction forging furnaces, etc. These equipment are sold in more than ten countries at home and abroad, and The customer's unanimous praise.
FOCO induction always adheres to quality and integrity, takes quality as the foundation and takes the promotion of industrial automation as its mission. In international business, FOCO induction has established long-term cooperative relationships with customers in more than ten countries including the United States, Brazil, South Africa, and India. Currently FOCO induction has established an office in Brazil. In the future, we will focus on promoting the development of overseas business and set up multiple FOCO induction branches worldwide.

Application areas
The heating power supply of FOCO induction technology team has the highest efficiency, the fastest heating speed, low energy consumption and environmental protection when used for heating of metal materials. Induction heating technology is widely used in industries that require heating equipment such as metal processing and casting, hardware and plastics, wires and cables, home appliances, plumbing, sanitary ware, refrigeration, automobiles, communications, medical equipment, aviation shipbuilding, and weapon industry.

Process scheme
FOCO Induction heating technology is very advanced and professional in high-frequency welding, heating, forging, annealing, quenching, hot assembly, hot disassembly, tempering, melting and other fields. The main advantages of induction heating technology include high processing capacity, high heating efficiency, precise temperature control, controllable heating time, uniform heating depth, and high heating quality.

Technical Services
FOCO induction has an independent R & D team and heating technology experts, and provides various services and professional technical support. The process from parts procurement to finished products has undergone multiple tests, so product quality is reliable and stable. Strict quality control processes guarantee the highest standards of quality and reliability of the equipment. FOCO Induction has always controlled production in accordance with the ISO9001 quality system to ensure "zero defects" in products. FOCO's products have passed ISO9001 quality management system certification and CE quality certification.

Solution
Henan Foco Machinery Co., Ltd. has advanced industrial induction heating technology. We provide first-class solutions according to customer needs. For each application, we design, manufacture, install and maintain a complete set of high-quality and high-performance induction heating systems. We achieve cost-effectiveness and minimize energy consumption through improved heating processes, safe production and stable output.

Contact us
Henan Foco Machinery Co., Ltd.
Address: No. 16, Yulan Street, High-tech Industrial Development Zone, Zhengzhou City, Henan Province.
Phone: 0086-155-3818-9155
Email: info@focoinduction.com

Thank you for your consultation on induction heating technology. We hope to be your partner and continue to provide excellent and excellent services for this market.